About us
Here you can find information on Chris and Frede, who run Farveladeland together in their apartment in Frederiksberg. Besides traditional items for the small and quirky homes out there, you can also find DIY tips tested and curated by Chris himself.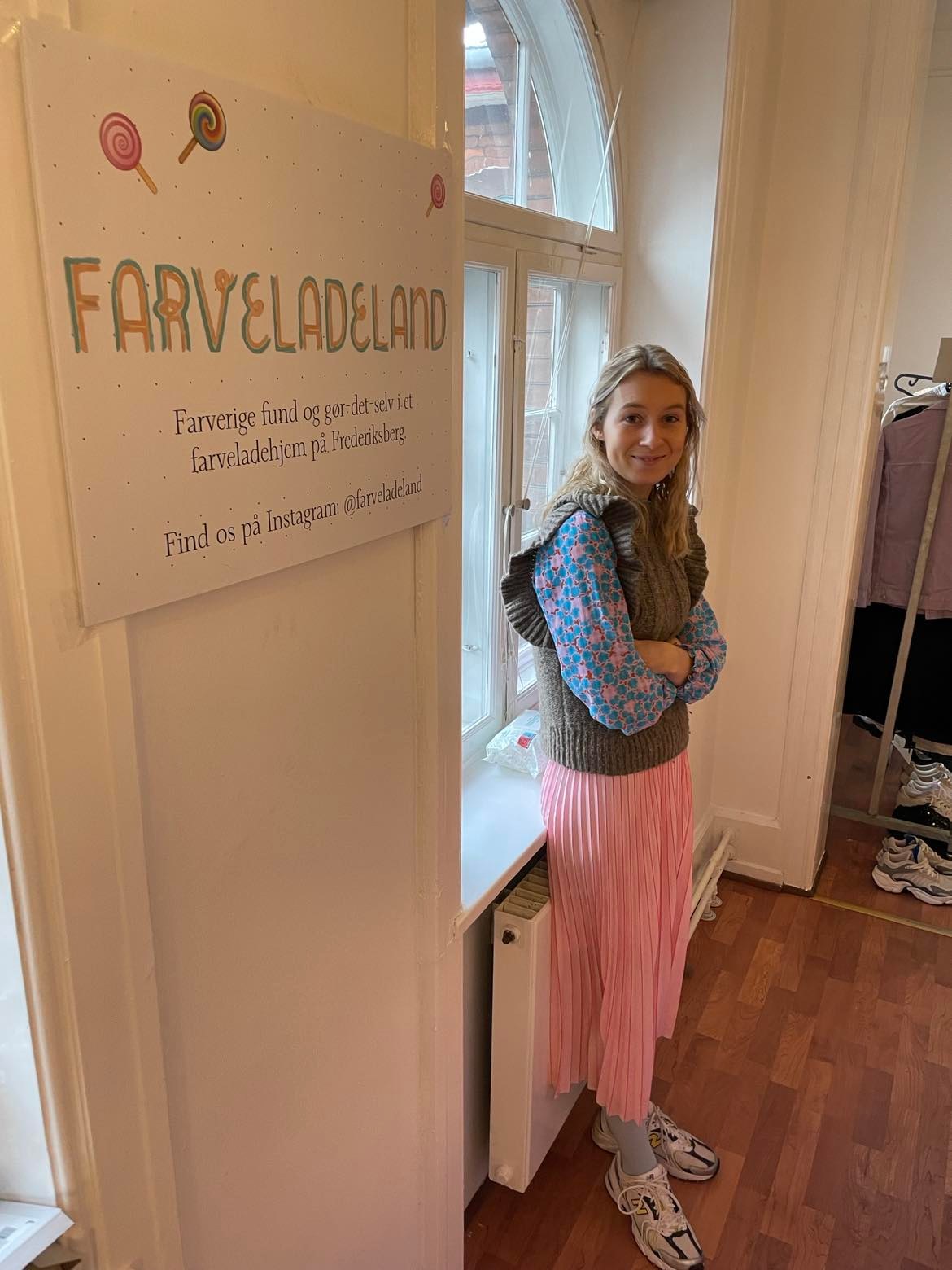 Chris
My name is Christine and I started Farveladeland in 2019. In my then white apartment in Frederiksberg, I started inviting in old forgotten and colorful things that look so nice on the shelves of the many flea shops around. Since then it has taken off. Today, I not only find colorful finds in Denmark, but also abroad.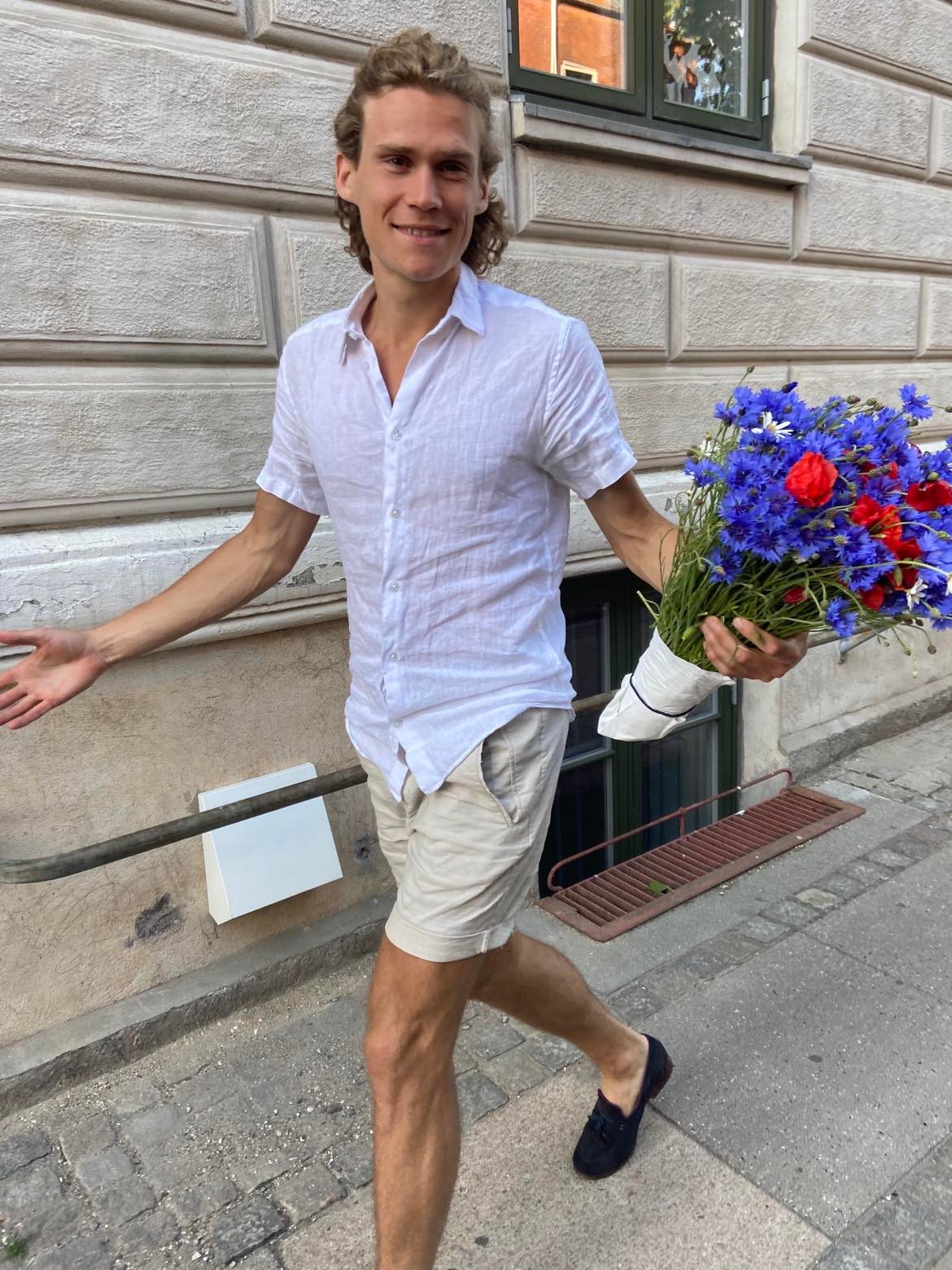 Peace
My name is Frederik and I am the primary reason why Chris does not save all the fine finds that you can find here at Farveladeland. In the past I have been employed as a pack donkey and parcel boy, but now I have the exquisite pleasure of helping to bring the many fine and exquisite things to life here on the website as well.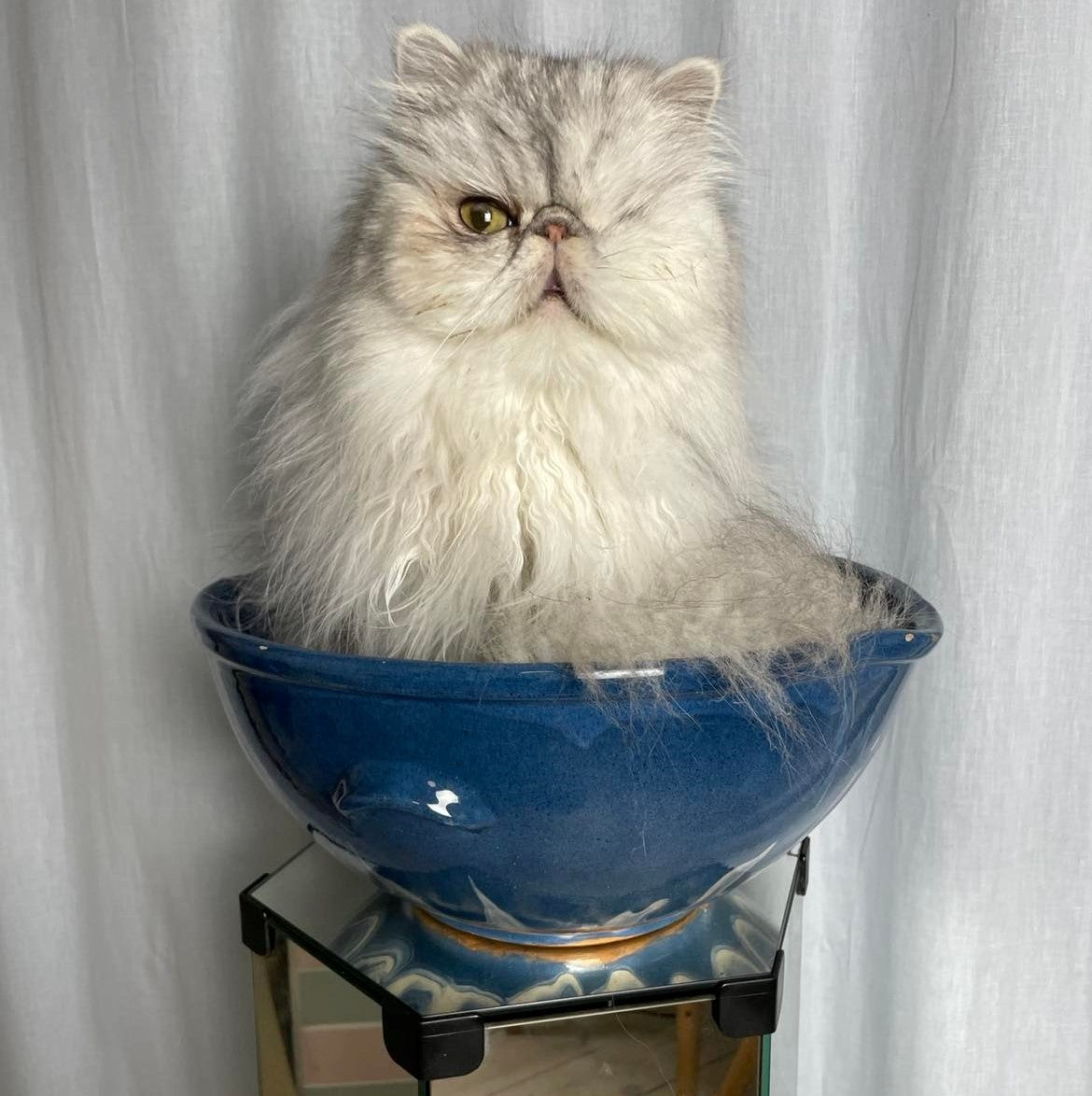 Frank
My name is Frank and I am Farlaladeland's very own mascot. When I'm not sleeping, I test all boxes thoroughly before your new find is packed and sent off. I am also happy to act as a welcome committee if you pick up at Frederiksberg.